Portraits of Antiquity 2023 Wine Cruise is at capacity! Join the waitlist and you will also be the first to know about 2024's itenerary!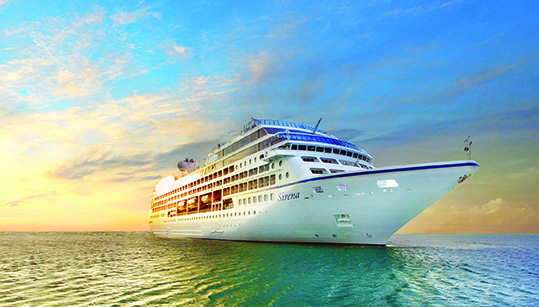 FRITZ WINERY AND KETCHAM ESTATE MEDITERRANEAN WINE CRUISE - MAY 27 - JUNE 07
After a successful 2022 wine cruise in the Mediterranean, Food & Wine Trails is pleased to announce the return Sonoma County's – Fritz Underground Winery and Ketcham Estate in 2023!
Join Natalia & Clay Fritz, Allie Ketcham & Renee Graves for discovery of the world's oldest civilization on an 11-day sailing beginning with overnights Haifa (gateway to Galilee and Nazareth) and Ashdod (gateway to Jerusalem – one of the most influential cities in the world for major religions: Christianity, Islam, and Judaism). Take in the smell of Arabian coffee, incense and spices at one of the many exotic markets. If that's not enough to whet your appetite for adventure, we're off to Egypt's Cairo and Alexandria where modern metropolis gives way to the mystical and awe-inspiring Pyramids and Sphinx of Giza. And that's just the first half of this spectacular itinerary!
Your experienced wine hosts have great plans for private onboard events featuring their impeccable wines, during tastings, receptions and highly anticipated winemaker's dinners. Don't miss out on this extraordinary journey, reserve you spot today!