Upcoming Events
FRITZ WINERY BOARDS & BOTTLE HOLIDAY CELEBRATION
December 5th, 3pm-5pm

We invite you to come join us for our for this holiday event! We are partnering with Boards & Bottle at Fritz Winery to paint your own wood sign, enjoy our collection of fine wines, and soak up the breathtaking views!
Ticket includes glass of wine, charcuterie, all supplies to paint your own rustic wood sign using a customized stencil.
Each sign and stencil is handcrafted and designed right here in Sonoma County.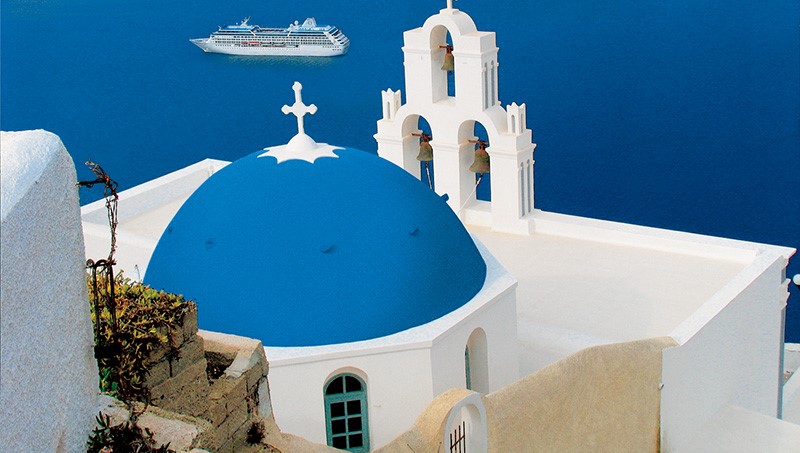 FRITZ WINERY AND KETCHAM ESTATE MEDITERRANEAN WINE CRUISE
July 27th - August 6th, 2022
Dear Friends,
As many of you know our previous wine cruise was sidelined due to the pandemic, but our patience has finally paid off and we are ready to travel the world in search of exotic culture, cuisine, and of course fabulous wines!

With the help of our travel partners at Food & Wine Trails, we have selected an intriguing 2022 Mediterranean cruise through ancient Greece and Turkey. Our elegant ship of choice, RIVIERA, will take us to no less than six amazing ports along the Greek Isles plus we will have overnight stays in the Turkish ports of Istanbul and Kusadasi – gateway to ruins of Ephesus. We truly hope you are able to join us for this memorable trip!
- Natalia & Clay Fritz